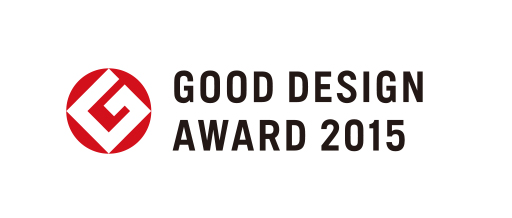 Niiza, Saitama –Trinity, Inc. Japanese Mobile and Tablet accessories manufacturing company, the 5 products: "BANDWIRE", "TAGPLATE", "ROLLDOCK", "TILE" and "CONE" from their new brand "NuAns" got the "Good Design Award in 2015" which is run by Japan Institute of Design Promotion.
───────────────────
NuAns was highly evaluated that the products are all leading edge convenient tool, at the same time, the needed solution which nicely blends into people's lifestyle by reducing the lingering visual noise created by digital goods.
BANDWIRE
"The loop structure made it possible to carry around easily. It is simple and thin but has many functions and durability. "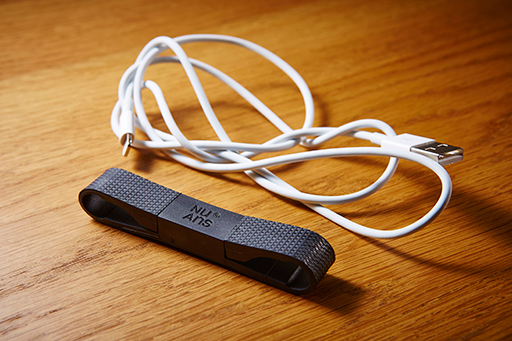 TAGPLATE
"The detailed parts are sophisticated such as the felt material with comfortable texture and the cable with high intensity for repeated bending."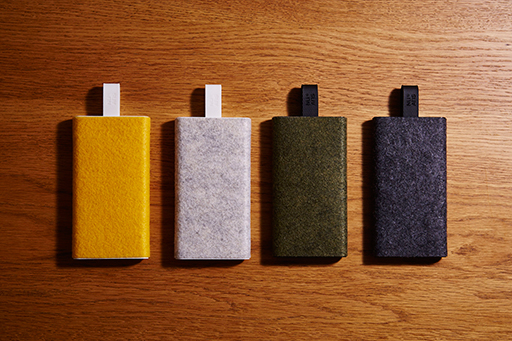 ROLLDOCK
"Detailed adjustment was made for opening the cover and closing it, also It is very well-thought that the connector part was used as a clasp."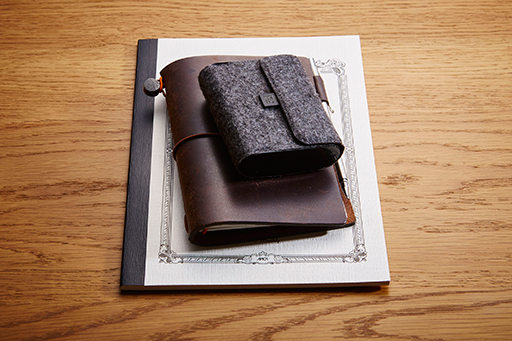 TILE
"The simple square silhouette and the charging dock which rotating the dock can hide."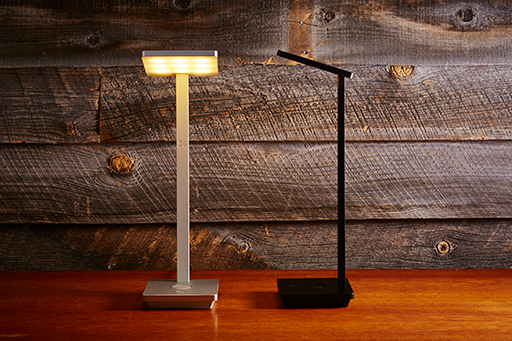 CONE
"The Speaker shade and rotating charging dock are very unique. The silhouette has very well designed and very high quality as a designed product. "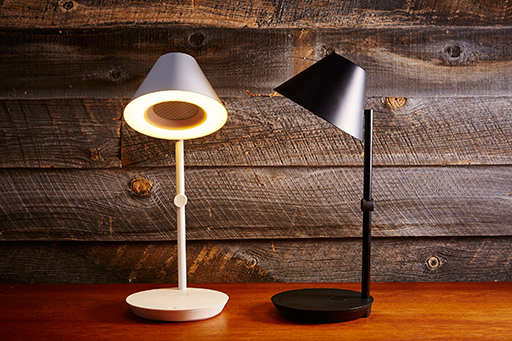 NuAns will develop products with designers unit: TENT and will continue providing the products with new answers to you.
For the details of Good Design Award, please visit the official website:
http://www.g-mark.org/?locale=en
───────────────────
▼ NuAns will be on the "GOOD DESIGN EXHIBITION 2015 (G)"
"GOOD DESIGN EXHIBITION" is the international event where visitors discover design trends through works of companies and designers. NuAns products will be displayed and introduced as an award-winning design at the venue: Tokyo Midtown.
Time: October 30th (Fri) – November 4th (Wed)
Venue: Tokyo Midtown (Roppongi, Minato-ku, Tokyo)
http://www.g-mark.org/meeting
▼ What is Good Design Award
Good design Award has been a sole comprehensive design evaluation and commendation system in Japan since 1957. Many companies and designers from both inside and outside of Japan participated in the activity to enhance the industry or the quality of life through the design. "G Mark", the symbol of the award has been recognized widely as a mark representing good design.
Official Website: http://www.g-mark.org/
───────────────────
<NuAns>
In your everyday life, digital devices are always with you. Leading-edge digital devices that bring convenience and warmth to your life and that blend into your relaxing moment in a living room or bedside. "NuAns" is a new solution from Simplism and TENT.
URL: http://nuans.jp/
<Simplism>
Simplism is a company based in Japan focused on designing and developing quality accessories and peripherals for Apple and other smartphone and tablet products. The logo symbolizes our vision: to design lifestyle enhancing accessories that are "simple" with a "plus". The "+" reflects the unique value our carefully crafted products represent to our customers.
URL: www.simplism.com
Facebook: www.facebook.com/simplism.jp
<TENT>
TENT is a creative unit, which designs products with the theme: "pleasing the eyes and the more you use, the more you love." and based on this concept, provides variety of product designs from tableware, home electronics to interior goods.
URL: http://tent1000.com/
<Trinity, Inc.>
Trinity, Inc. is Japanese company focused on designing and developing quality accessories and peripherals for Apple and other Smartphone and Tablet Product, called Simplism with fined design and user-friendly features.
[ Contacts ]
Trinity International Sales Team
TEL: +81 48 299 3433